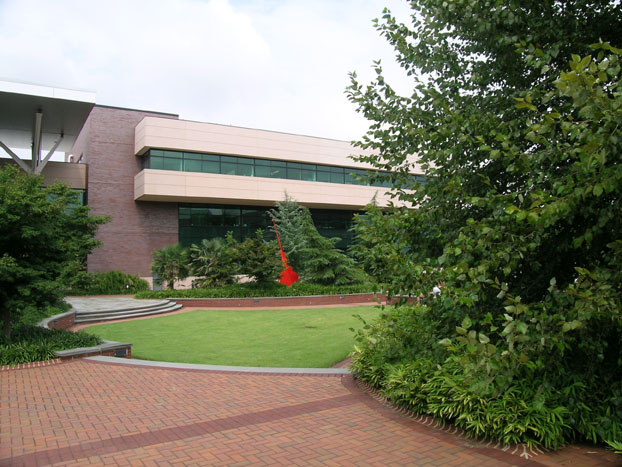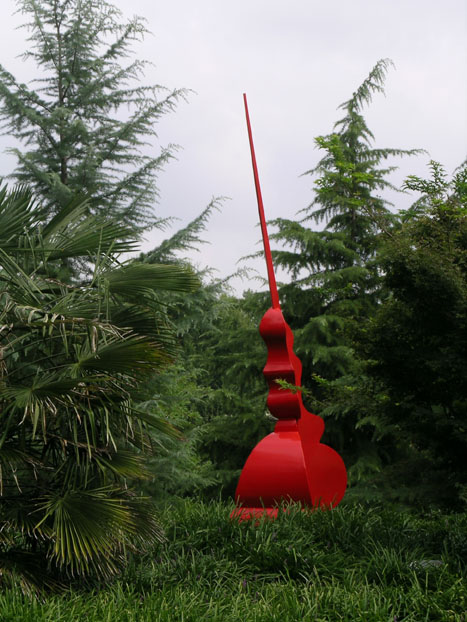 The 2009 Cary Visual Art Outdoor Sculpture Exhibition was honored to have distinguished juror, Linda Dougherty, select ten sculptures for exhibition from August 22, 2009 through June 25, 2010 at the Cary Town Hall Campus in Cary, North Carolina.

"The works selected for this year's CVA Outdoor Sculpture Exhibition exemplify the diverse range of media and subject matter found in contemporary sculpture today," said juror Linda Dougherty.  "Each of the ten sculptures on view has its own unique characteristics and individual power, but the exhibition also provides an opportunity to see common threads among these works.  

Linda Johnson Dougherty is the Chief Curator & Curator of Contemporary Art at the North Carolina Museum of Art, where she is currently organizing exhibitions of contemporary art and developing artists' projects for the Museum Park. Prior to joining the staff at the North Carolina Museum of Art, she co-directed the public art program for the state of North Carolina for several years, and was a curator at The Phillips Collection, a research associate at the National Gallery of Art, and a research assistant at the National Museum of American Art in Washington, DC. She has a BA in Art History from Wesleyan University and an MA in Art History from Williams College.